Share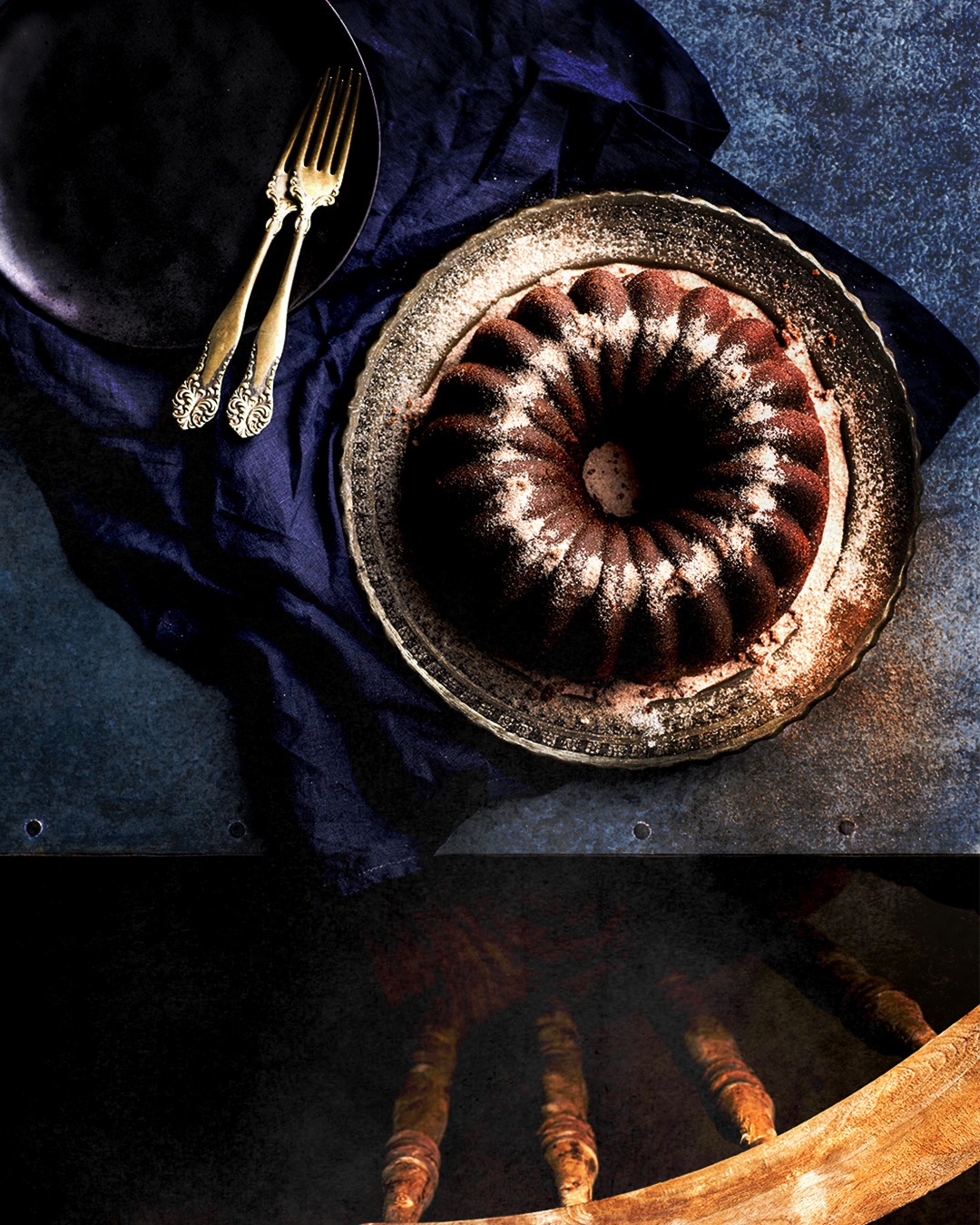 APPLE CIDER DOUGHNUT BUNDT

Preparation time: 10 minutes
Cooking time: 50 minutes
Makes: 12
INGREDIENTS
2 cups self-raising flour
2 tsp ground cinnamon
1 tsp bicarbonate of soda
1 cup plain wholemeal flour
2½ cups panella
¾ cup apple cider vinegar
¾ cup extra virgin olive oil
1 cup apple sauce
2 tsp natural vanilla paste
3 eggs
75g unsalted butter
½ cup cinnamon sugar
METHOD
1 Preheat oven to 180°C. Sift the plain flour, cinnamon and bicarbonate of soda into a large bowl, then mix in the wholemeal four and panella. Mix the vinegar, olive oil, apple sauce, vanilla and eggs in a second bowl, whisk until smooth, then fold into the flour mix.
2 Spoon into a buttered and floured 12-cup Bundt mould then bake for 45-50minutes, until a skewer can be inserted and removed cleanly. Cool in the mould for 10 minutes, then invert onto a wire rack.
3 While warm, brush with butter then dredge with cinnamon sugar.