Share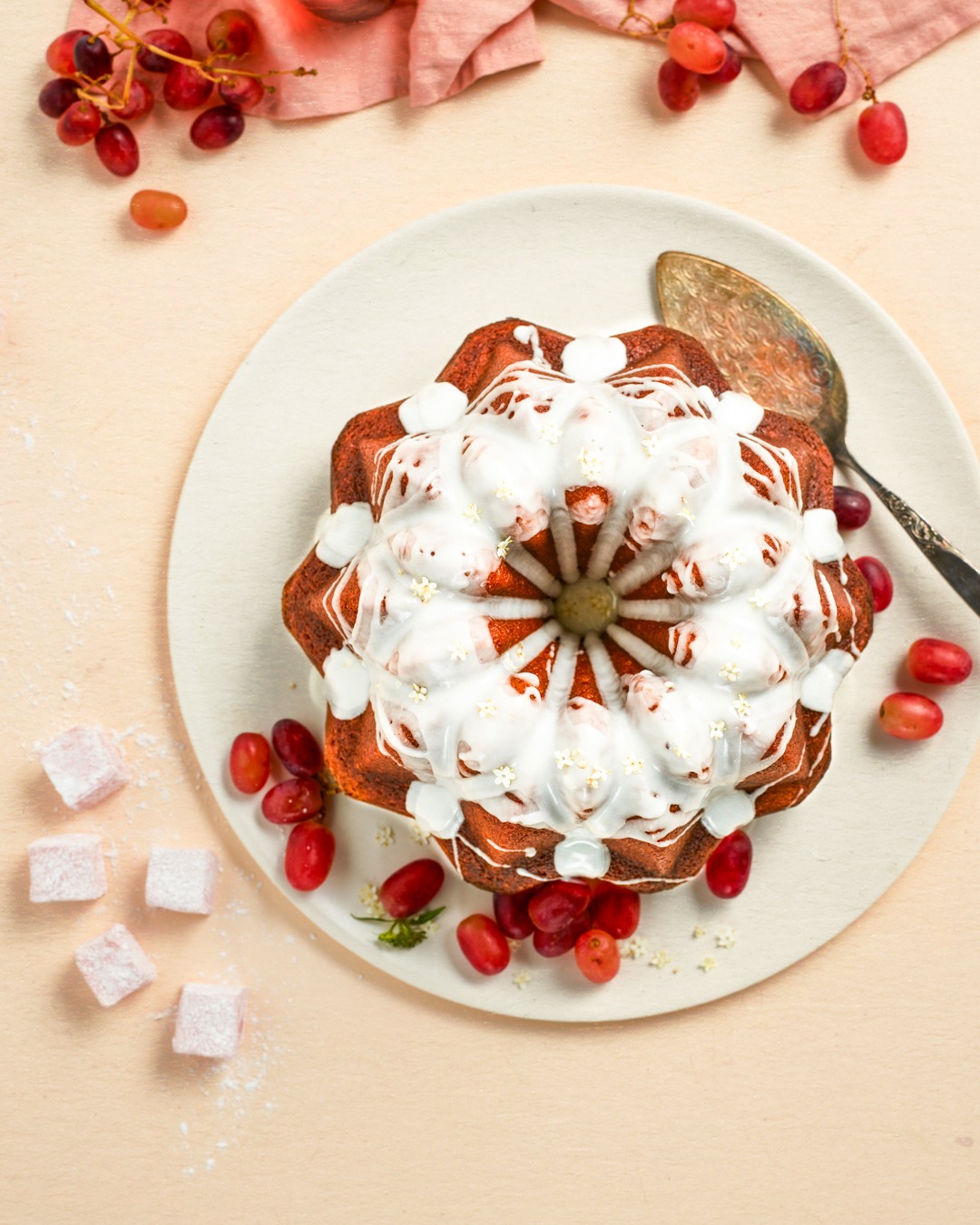 Arkansas Sweet Potato Cake

Preparation time: 20 minutes
Cooking time: 1 hour 45 minutes
Serves: 10
750g sweet potato
2½ cups self-raising flour
1 tsp baking powder
3 tsp ground cinnamon
1½ tsp ground nutmeg
½ tsp ground cloves
1½ cups vegetable oil
5 eggs
2 tsp vanilla extract300g caster sugar
150g golden syrup
2 cups icing sugarJuice of 1 lemonedible flowers, to garnish
METHOD
1 Preheat oven to 180°C. Arrange the sweet potatoes in a roasting pan and bake for 1 hour, until tender. Scoop out the flesh and mash finely. Sift the flour, baking powder and spices together.
2 Combine the oil, eggs, vanilla, sugar and golden syrup in a bowl and whisk until smooth. Mix in the sweet potato and flour mix, then spoon into a floured and buttered 10-cup Bundt tin. Bake for 40-45 minutes, until a skewer can be inserted and removed cleanly. Cool on a wire rack.
3 Whisk the icing sugar and lemon juice until smooth, drizzle over the cake then decorate with edible flowers.