Share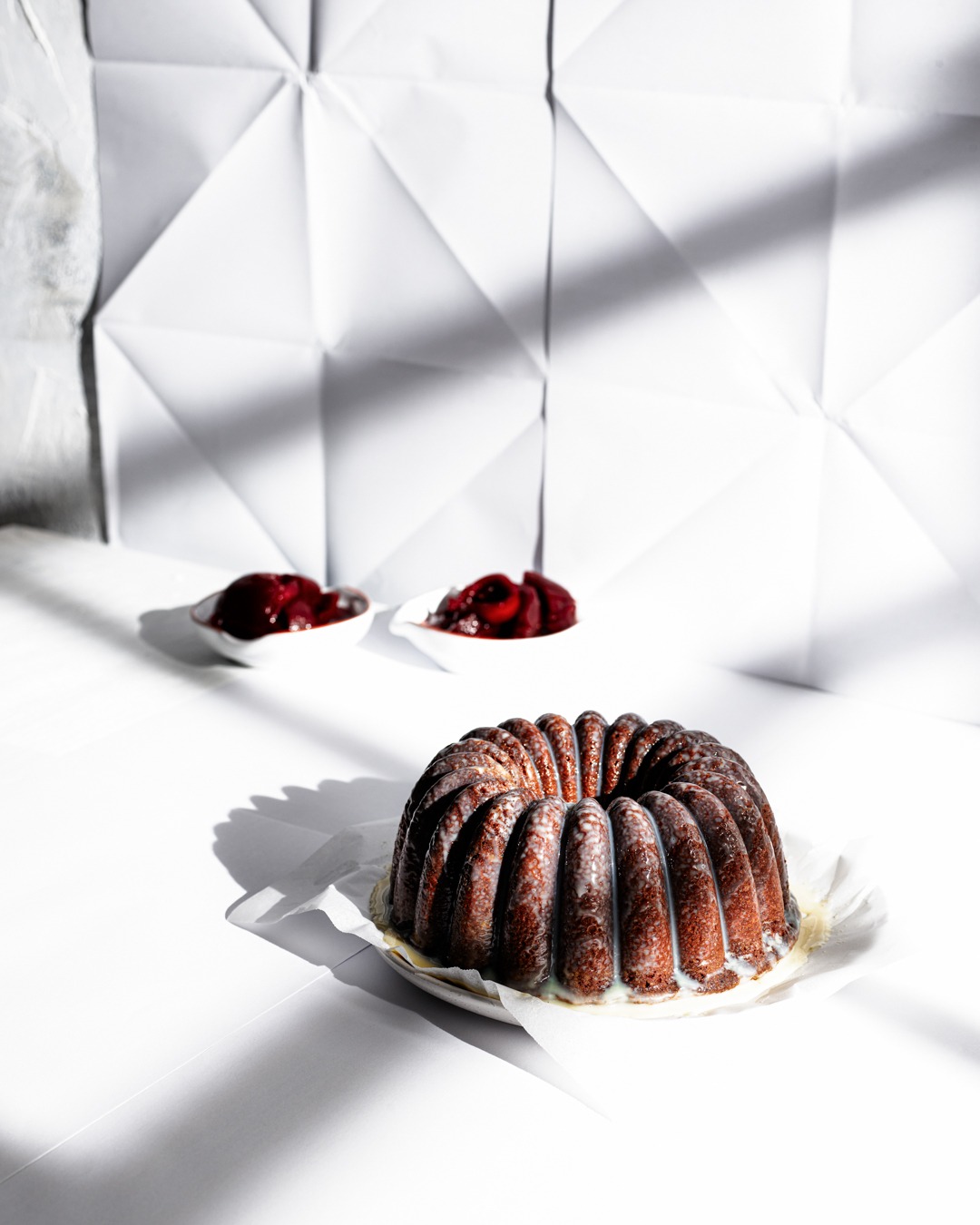 Hot Milk Cake

Preparation time: 20 minutes
Cooking time: 1 hour
Serves: 8
5 eggs
350g caster sugar
2 tsp vanilla paste
1 cup milk
125g unsalted butter
2 cups self-raising flour
1 cup sweetened condensed milk
METHOD
1 Preheat oven to 160°C. Combine the eggs, sugar and vanilla in the bowl of an electric mixer and beat with the whisk attachment on high speed for 5 minutes, until thick and stable.
2 Meanwhile, combine the milk and butter in a small saucepan and bring gently to a simmer. Fold into the egg mixture very gently, alternating with the flour. Spoon into a buttered and floured 1½ L Bundt tun, then bake for 40-45 minutes.
3 Invert onto a wire rack, then smother with condensed milk. Allow to stand for 15 minutes to absorb the milk.